Learn To Catch Security Vulnerabilities On The SAP Business Technology Platform (BTP) -
Before They Go Live!

Open Sessions
Fundamentals Of Developing Secure Cloud Foundry Apps On The SAP BTP

Offered exclusively by NO MONKEY, this online classroom training brings together the SAP operations and IT Security lines of defense. It teaches them how to put preventive controls in place to detect and manage JavaScript code security flaws in the SAP BTP Cloud Foundry framework. In 4 hours, your organization will gain essential skills to reduce enterprise risk, identify security blind spots and break up silo culture. Training modules are delivered live by our NO MONKEY SAP Security experts, referenced to existing standards for application security, and based on secure coding best practices.
Learners
Maximum 14 Learners
Certification
Certificate Upon Completion

SAP Business Technology Platform Developer
Development Consultant
Code Security Consultant
Application Security Expert
A Taste of What You Will Learn:

Understand why traditional application security approaches don't work in the SAP BTP environment and what approaches and practices work best to secure Cloud Foundry Apps on SAP BTP

Take a journey through the security capabilities and limitations of Cloud Foundry and Node.JS.


Learn the common security vulnerabilities and application threats that result from misconfiguration and coding errors. Discover how to identify and prevent them earlier on during development and resolve them faster when they occur

Identify the main threats and drivers of security issues within PaaS environment and which free tools are available to help you conquer them

Gain practical experience to address security flaws within SAP BTP applications throughout the software development life cycle (SDLC) efficiently by learning which controls to implement that prevent the release of vulnerabilities

Find out who to notify within your organization about missing or insufficient security requirements and design flaws and how to resolve it
Learn the most critical vulnerabilities to look out for during the review and testing phases and how to quickly address the issues you find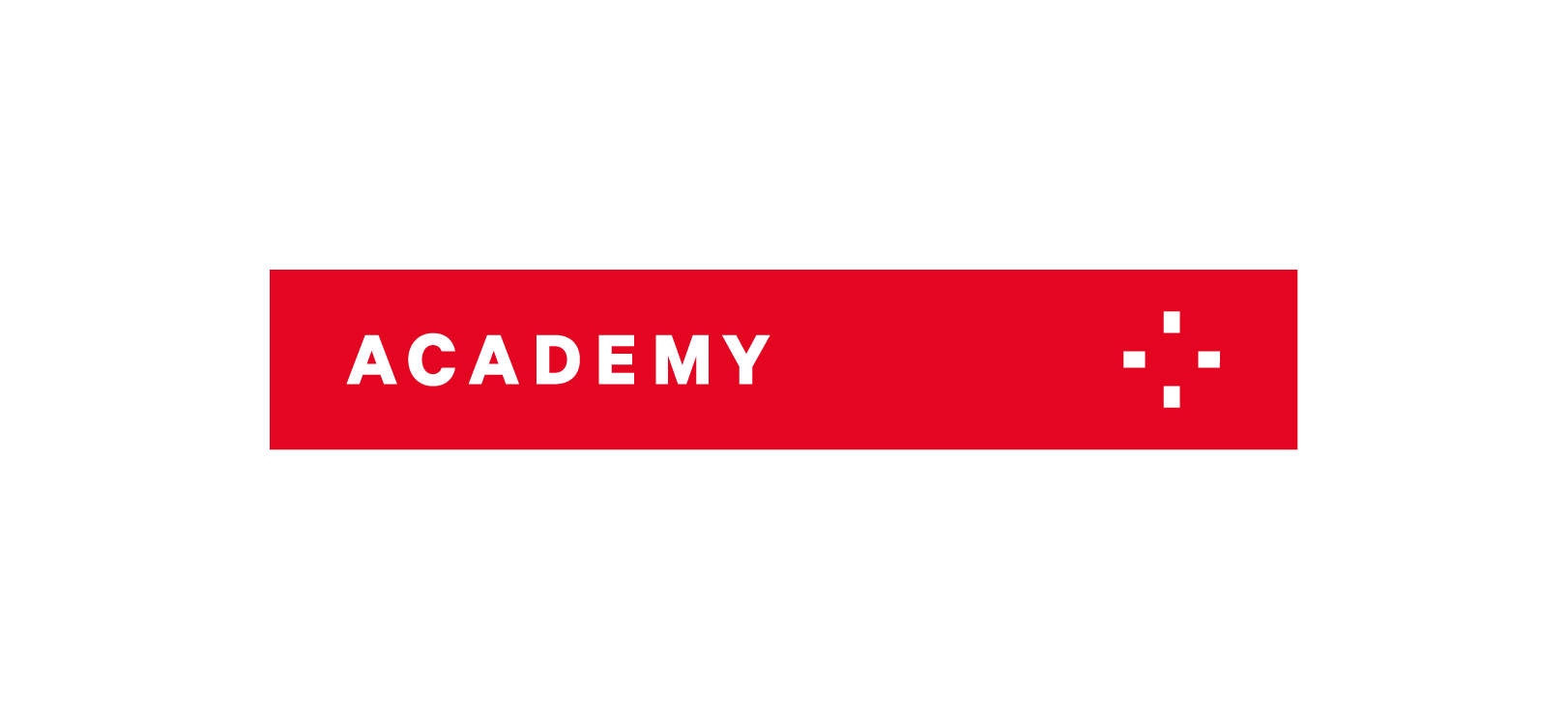 I am interested in learning more about purchasing multiple subscriptions!
Get in contact with our sales department and learn more about how you can save by purchasing multiple, annual subscriptions