NO MONKEY ACADEMY_All Acess
Gain access to all published NO MONKEY ACADEMY eLearnings and advance your SAP cyber security education to upskill your three lines of defense!


Benefits of our subscription plan
Access to all eLearnings

xxxxxxxxxx
Priority Placement in Live Online Trainings

xxxxxxxxx

Studying with us will help you learn how to create, capture and deliver value in a digital world. You'll leave with smart strategies to optimize your performance and satisfaction.
x
Gain access to our entire catalouge of eLearnings which are designed with videos, interactive games, and occasional quizzes to make learning highly engaging.

x

Receive certificates by attending challenging courses. Our learners' success is our best asset in showing the quality of our training.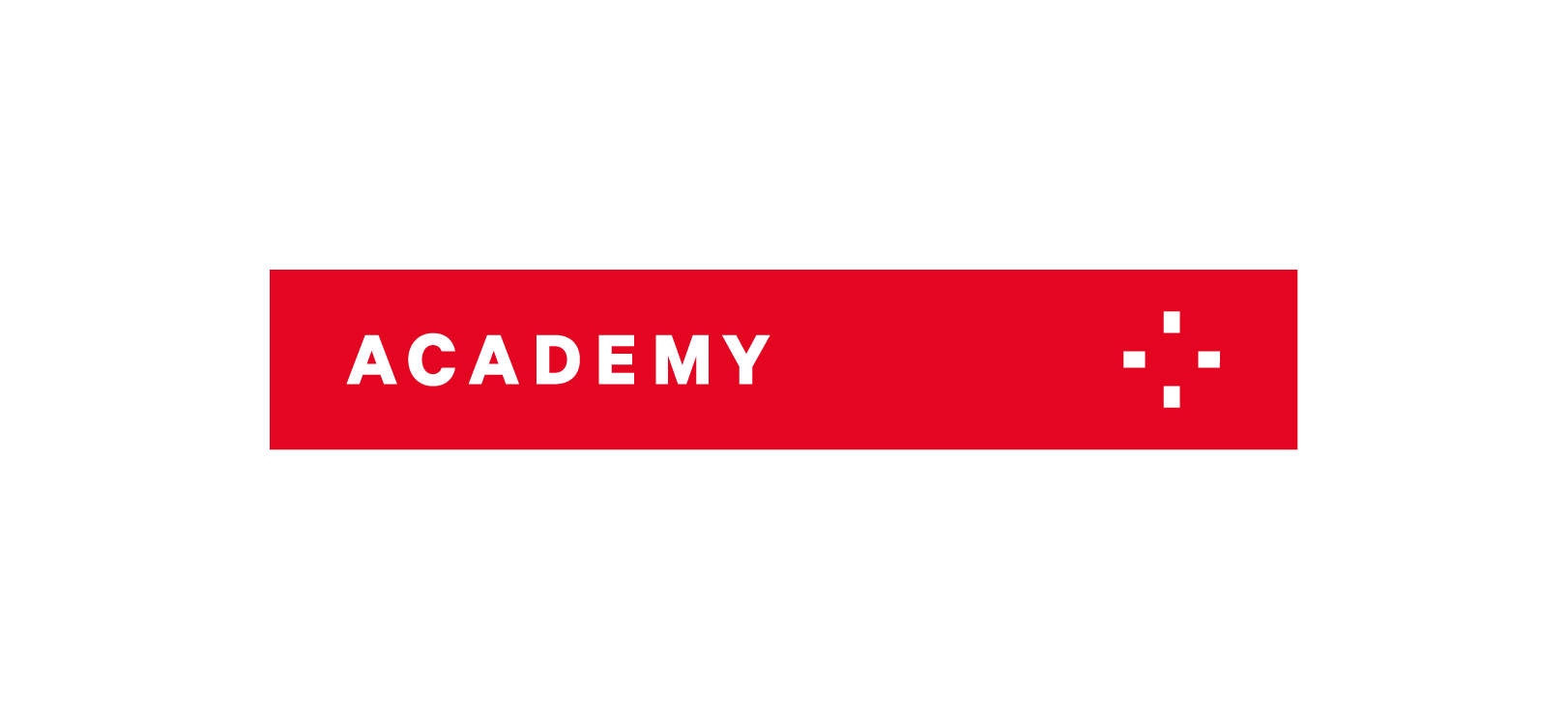 I am interested in learning more about purchasing multiple subscriptions!
Get in contact with our sales department and learn more about how you can save by purchasing multiple, annual subscriptions