Clemens Krüger
SAP Security Consultant
Clemens has several years of experience with SAP Security and has worked with over 25 customers. He has co-authored the book "Getting Started with SAP HANA", published by Rheinwerk Verlag in 2021. Clemens has a Master's degree in Advanced Security & Digital Forensics.
Courses by Clemens Krüger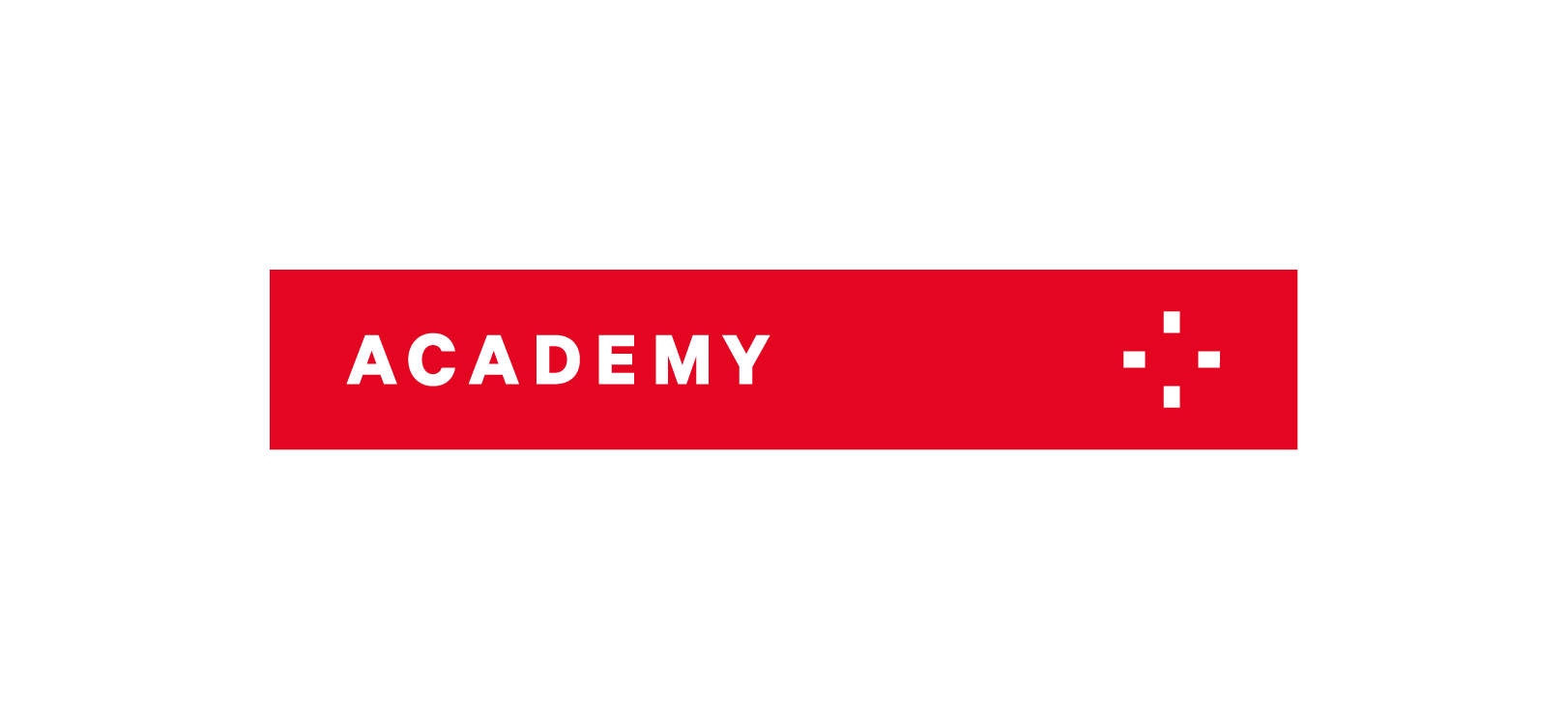 I am interested in learning more about purchasing multiple subscriptions!
Get in contact with our sales department and learn more about how you can save by purchasing multiple, annual subscriptions