Create eLearnings & Live Online Trainings with
NO MONKEY ACADEMY!
Here at NO MONKEY, we know that People should come before Processes and Technology, which is especially true for cybersecurity. There are many SAP security solutions on the market, but we believe in integrating cybersecurity into a company's culture. We do this by educating teams and changing processes and technology to fit them, not the other way around.
For this reason, we created a special model for eLearnings and Live Online Trainings.
Our NO MONKEY Security Matrix, combines the NIST CSF and our own SAP security focus SAP Operational Area model. Our courses are designed to be highly engaging, ensuring learning is interactive and interesting while improving knowledge retention with a mix of videos, mini-quizzes, and games.
Subject &
Scope
Creating a 60 - 90 minute eLearning course in the area of SAP cybersecurity
Creating and executing a 4 - 8 hr Live Online Training
The total time required to create an eLearning is approximately 1 - 3 days. The time for a Live Online Training including an implementation is approximately 8 - 24 days
The creation of content anywhere, anytime
Your
Qualifications
Cyb
ersecurity
expert with an SAP technology background
Security or SAP certifications, or similar are an asset
Relevant experience in an information (security) technology or information (security) architecture role with SAP technology
Passion to teach and make the cyber world a safer place!

Compensation & Onboarding
The first step is to sign an NDA. Then we go into a mutual exchange to select and assign suitable courses. Once you have found a course topic, we will provide you with a service agreement
For authors: fixed amount + fix compensation for the maintenance per eLearning
For trainers: fixed amount for the course creation + amount per participant
NO MONKEY ACADEMY

Authors & Trainers
Marco
Hammel
Co-Founder and CTO
NO MONKEY
8+ years in educating, advising, and securing people, processes, and SAP technology

With his experience as a software developer, the topic of code and software pipeline security is his main focus

CISSP certified cybersecurity expert with an SAP technology background
Wolfgang
Steiger
Managing Director of Access & Integrity Consulting GmbH
20+ years experience in securing user access in SAP core technologies

Trusted SAP access management adviser of DAX30 corporate

SAP Authorization Specialist





Waseem
Ajrab
Head of Advisory
NO MONKEY
7+ years of experience as a cybersecurity professional

Involved in several areas of activities in cybersecurity, such as red team activities, blue team activities, audit, and compliance

Certified CISSP, Open FAIR™, OSCP, ISO 27001 Lead Auditor, CEH, CISCO CCNA
Empty space, drag to resize
Alexander
Meier

Managing Partner of nullFaktor
5+ years experience in IT security consulting, cloud architecture, and SAP security consulting

Security researcher with several published advisories on SAP security














Raschin
Tavakoli

Managing Partner of nullFaktor
8+ years of experience in IT security consulting, penetration testing, and SAP security consulting

Over 14 years of experience in software development

Security researcher with several published advisories














Jordan
Santarsieri

Founder at Vicxer
14+ years of researching and diving deep into the into the ERP (SAP/Oracle) world to help teach organizations how to understand and improve cybersecurity

Specializes in helping organizations, especially global Fortune-500 companies and defense contractors identify, analyze and mitigate vulnerabilities affecting ERP systems and business-critical applications

Frequent speaker at international security conferences such as Black-Hat, Insomnihack, Code Blue, YSTS, Auscert, Sec-T, Rootcon, NanoSec, Hacker Halted, OWASP US, 8dot8, DragonJAR and Ekoparty
Clemens Krüger
SAP Security Consultant
Several years of experience with SAP Security

Co-authored the book "Getting Started with SAP HANA", published by Rheinwerk Verlag in 2021
Master's degree in Advanced Security & Digital Forensics
Holger Stumm
Managing Director log(2)
25+ years experience working as an SAP Architect for very large SAP Landscapes

SAP Consultant in the USA, Asia, and Australia




Interested in creating an eLearning or Live Online Training and making the cyber world a safer place?

Frequently Asked Questions for
Authors & Trainers
All About Creating eLearnings and Live Online Trainings

Q: Who is a good fit for NO MONKEY ACADEMY?
A:
We believe that the best way to increase cybersecurity is by educating the Three Lines of Defense, focusing on establishing security as a bedrock within each line's culture. When employees are taught how to secure a system, when learning and security become a part of the workplace culture, they are able to secure their SAP systems. We are looking to work with those who will help NO MONKEY ACADEMY make the cyber word a safer place by excelling cybersecurity knowledge across the globe.


Q: How do I become an author/instructor with NO MONKEY?
A:
NO MONKEY ACADEMY is looking for authors and instructors who are interested in creating innovative, gamified content in the form of hour long eLearnings or leading live, online, interactive courses on SAP security solutions.
Q: What is an eLearning?
A:
Authors create one-hour courses which include videos, interactive games, and occasional quizzes to make learning highly engaging. Each course falls within a distinct cross-section within the
NO MONKEY Security Matrix.
Q: What is a Live Online Training?
A:
Instructors lead Live Online Trainings which consist of small classes, where learners receive a personalized, high-quality education from one of our hand-picked SAP security experts. Live Online Trainings last 4 to 8 hours, include breakout sessions which allow learners to work in teams as they work to complete and solve interactive games and puzzles. Most importantly, your course will turn theory into practice by offering learners the opportunity to apply the skills they have learned on our own SAP training machine.
Q: Can I create an eLearning and also lead a Live Online Training?
A:
Absolutely! Our security experts often enjoy creating both eLearning content and leading Live Online Trainings on a regular basis.
Q: What content is NO MONKEY looking for?
A:
When it comes to selecting the content you want to create, choose what you are most passionate about. If it is not yet on our list, let us know if you think it should be. We invite new ideas and perspectives.
Q: What is the NO MONKEY Security Matrix?
A:
The NO MONKEY Security Matrix is the basis for our courses and our classroom trainings. Click
here
to learn more about how NO MONKEY combines the National Institute of Standards and Technology's Cybersecurity Framework (NIST CSF), and our own IPAC Model (Integration, Platform, Access, Customization) to create a holistic governance model for application security in SAP.
Q: How do authors create eLearnings and Live Online Trainings with NO MONKEY?
A:
NO MONKEY authors/trainers are granted access to our LMS and our Author's Guide which lays out all of the steps needed to create a highly engaging, interactive, eLearning and/or Live Online Training.
All About Author and Instructor Compensation
Q: How are authors and instructors compensated?
A:
Authors and instructors are encouraged to review our compensation model
here
. It outlines how authors and instructors are compensated for creating eLearnings and for leading Live Online Trainings.
NO MONKEY ACADEMY offers authors and instructors straight forward contracts that outline how we will work together as you create content or lead trainings which will change the way professionals and organizations protect business critical systems.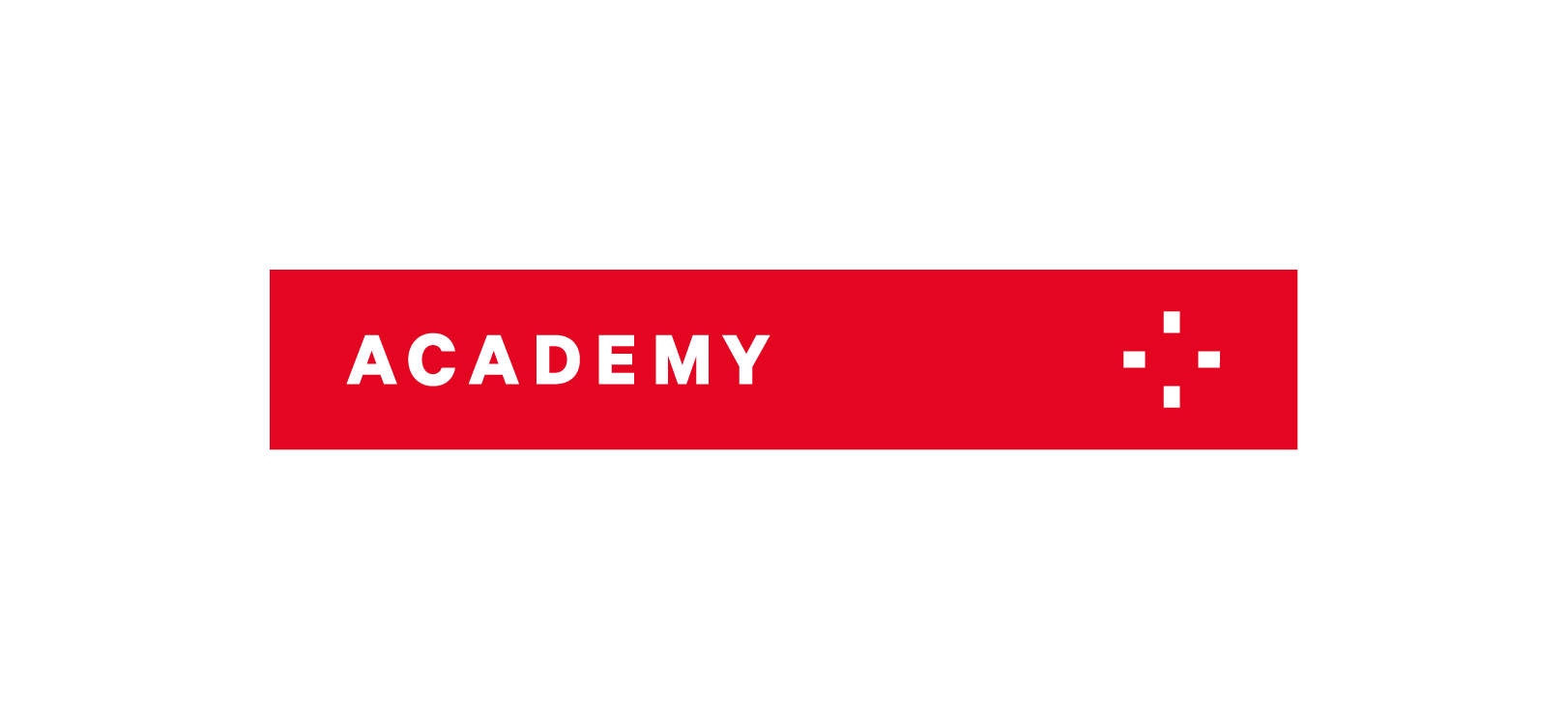 I am interested in learning more about purchasing multiple subscriptions!
Get in contact with our sales department and learn more about how you can save by purchasing multiple, annual subscriptions