Raschin Tavakoli

Managing Partner of nullFaktor

Raschin has over 8 years of experience in IT security consulting, penetration testing, and SAP security consulting. He has over 14 years of experience in software development. Additionally, Raschin is a security researcher with several published advisories.

Courses from Raschin Tavakoli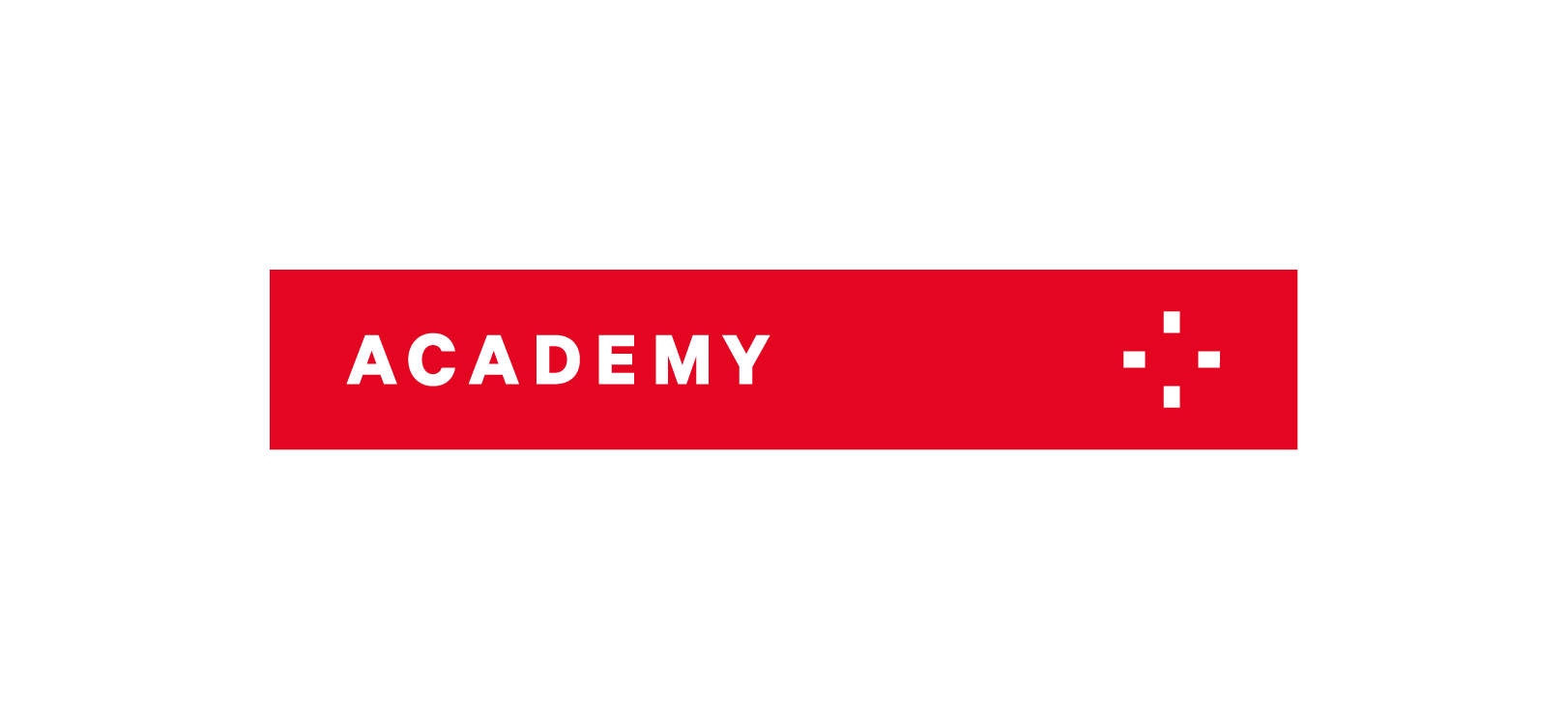 I am interested in learning more about purchasing multiple subscriptions!
Get in contact with our sales department and learn more about how you can save by purchasing multiple, annual subscriptions