Identify - Customization


Identify - Develop an organizational understanding to manage cybersecurity risk to systems, people, assets, data, and capabilities.

Customization - Consideration of the customization of SAP software - including change management, custom code, business customizing, legacy interfaces, and add-ons.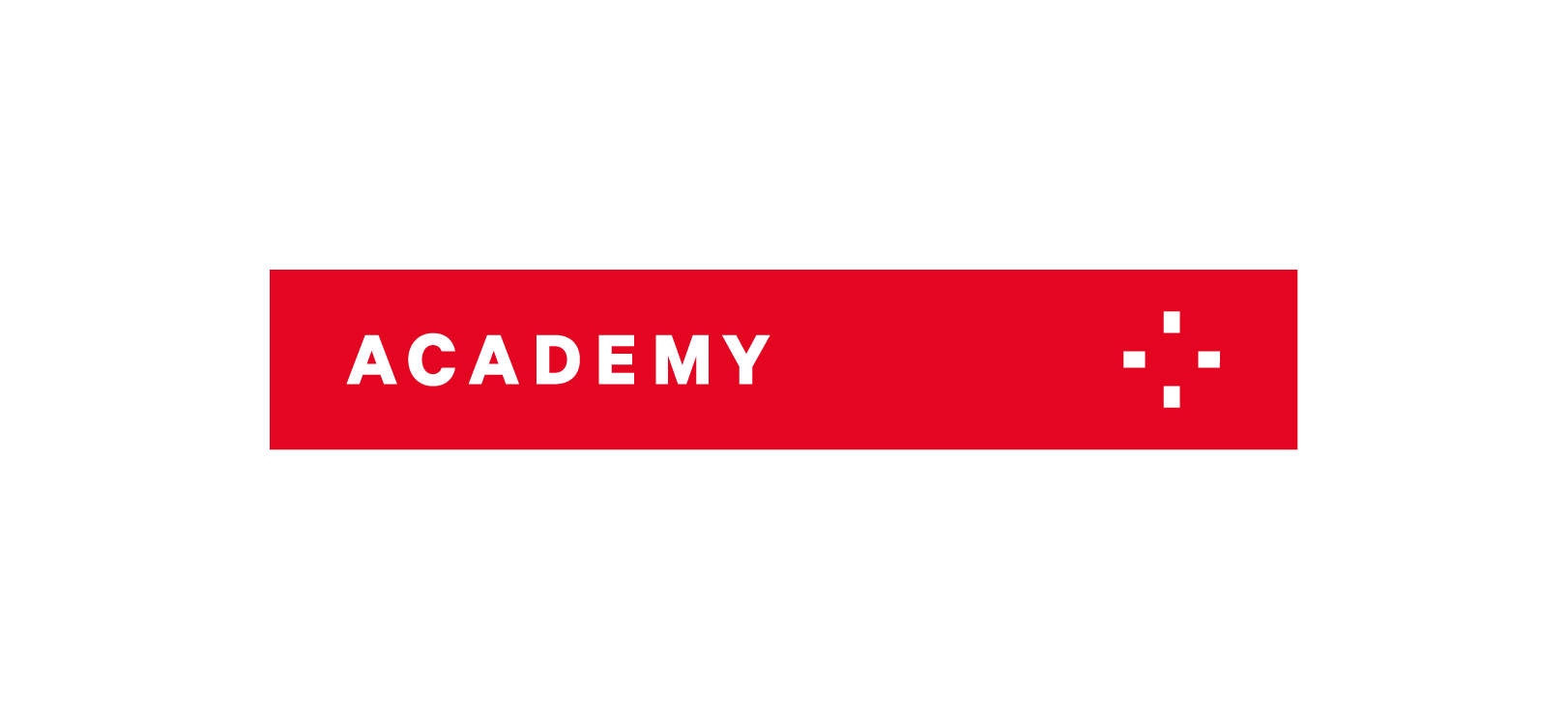 I am interested in learning more about purchasing multiple subscriptions!
Get in contact with our sales department and learn more about how you can save by purchasing multiple, annual subscriptions