Debunking the Most Common SAP
Access Control Myths
Which can Make it a Lot Easier!
Live Online Training


Fundamentals of Assessing User Access in SAP ABAP Systems powered by Access & Integrity Consulting GmbH


Identity and access management is the cornerstone of an SAP ABAP© system's security posture. There are a lot of myths out there that result in blind spots, inaccurate recommendations, and unnecessary access risks. This training will debunk commonly held misconceptions about SAP user management, roles, and authorization, making your audit easier and more accurate by efficiently finding otherwise missed access risks efficiently. Previous knowledge of SAP is not required. The concepts and included access management tools are broken down into easy to understand topics based on best practice assessment approaches. You will watch live, in-depth demonstrations on the challenges and pitfalls of assessing access risk with the tools provided in your SAP ABAP© system and receive solutions to overcome them. With hands-on exercises and live trainer support, two half-days is all you need to help your organization identify critical authorization assignments and segregation of duty risk in SAP ABAP© systems such as SAP S/4HANA© or SAP ECC before the auditor does.

Learners
Maximum 14
Learners
Access and Infrastructure
Certification
Certificate Upon Completion

SAP Administrator
SAP Security Consultant
Identity & Access Management Experts
IT Security Auditor
A Taste of What You Will Learn:

Understand how and why the access control and user management concepts of the SAP ABAP© technology differ from other IT systems by getting an introduction into the SAP specific implementation of fundamental identity & access management terms

Take a journey through the different tools and options to assess user access available in an SAP ABAP© system and what can be the challenges and limitations of using them

Learn how to identify typical access risks in SAP ABAP© systems and get a head start on compiling your critical authorizations and segregation of duties check list

Gain practical experience on how to assess authorization concepts by taking advantage of the decade-long project experience of the trainer

Find out what are the most important identity & access management objectives in SAP ABAP© system's according to their business use cases and regulatory requirements
SAP Operations
SAP Administration
SAP Security Consultant
IT Security
Identity & Access Management Experts
IT Security Auditor
Who Else Might Be A Good Fit
If you have a traditional background in SAP administration and want to understand more about IT access auditing this course is a great fit to help you expand your existing skills with an audit and security point of view
NIST/NICE Cybersecurity Workforce Framework Work Roles
| | |
| --- | --- |
| Work Role Title | Work Role ID |
| SAP Security Control Assessor | SP-RSK-002 |
| SAP System Administrator | OM-ADM-001 |
| SAP Information Systems Security Developer | SP-SYS-001 |
Mandatory:
General knowledge about identity management concepts
Recommended:
General understanding of the concept of role-based access control management
Helpful:

Fundamental knowledge about the SAP ABAP© technology
General ability to work with the SAP GUI client software and SAP transactions
SAP Security Training Overview
Number of Modules:
7
Duration: 2 half-days, 7 hours total, (day 1 9:00am - 13:00pm, day 2 9:00 - 12:00 CET)
Class Size: 7-14 participants per class
Investment: €700 per person (excluding taxes)
Software Version: Unrestricted
Modules Covered in Training:
Introduction into the general requirements of authorization concepts
Overview of the fundamentals access control terms and their regulatory meaning in SAP ABAP© systems
Introduction into SAP user management & authentication
Fundamentals of the user access management tools in SAP ABAP© systems Introduction to the SAP authorization concept
Introduction into SAP authorization security flaws
Fundamentals of assessing user access in SAP ABAP© systems
Overview of critical authorizations and permission assignments in SAP ABAP© systems
*NO MONKEY SAP Security training content is referenced to existing standards for application security such as OWASP, NIST , and SAP recommendations.
Standard:
For this course you will use a NO MONKEY lab environment to practice. The lab provides access to an SAP S/4HANA© system with a exercise setup of different users and access assignments to assess during the training. You can access to environment by a virtual desktop system with all necessary tools pre-installed
In addition you will need:
HTML 5 ready Browser preferably Edge, Chrome, Firefox
(Optional) Zoom client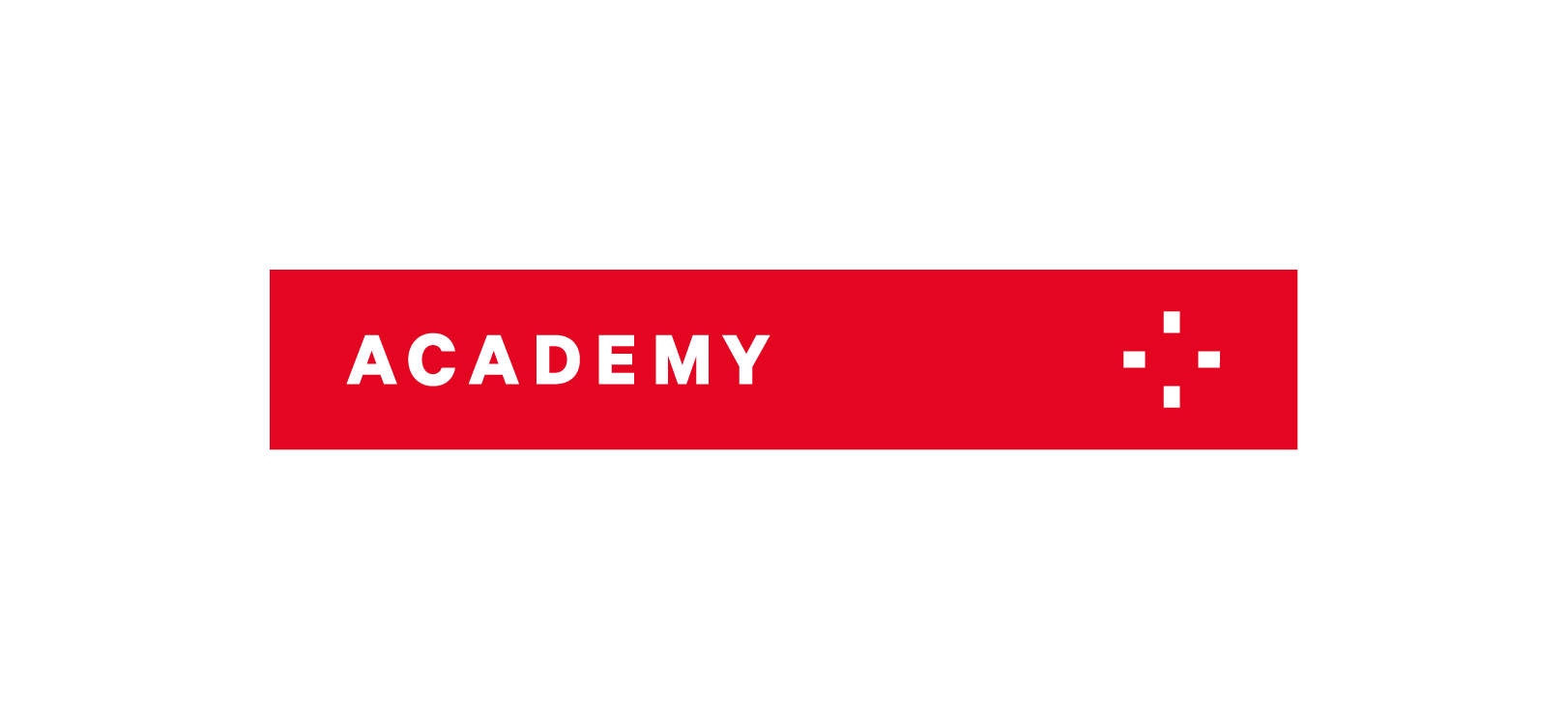 I am interested in learning more about purchasing multiple subscriptions!
Get in contact with our sales department and learn more about how you can save by purchasing multiple, annual subscriptions