Live Online Training Catalogue
NO MONKEY ACADEMY offers Standard LIVE ONLINE TRAININGS (LOTs) that can be tailored to your needs. Our LOTs can be booked according to your schedule and organized to accomidate the number of learners you are looking to train and certify. Please take a look below to learn more about our current Standard LOTs.

Standard Live Online Trainings

Comming Soon!

Regularly Scheduled Live Online Training
Upcoming Live Online Trainings
IPAC Model NIST Cyber Security Framework

Identify Protect Detect Respond Recover

Interested in learning content that is not covered in an existing course? Reach out and we'll work with you to create an individualized training solution!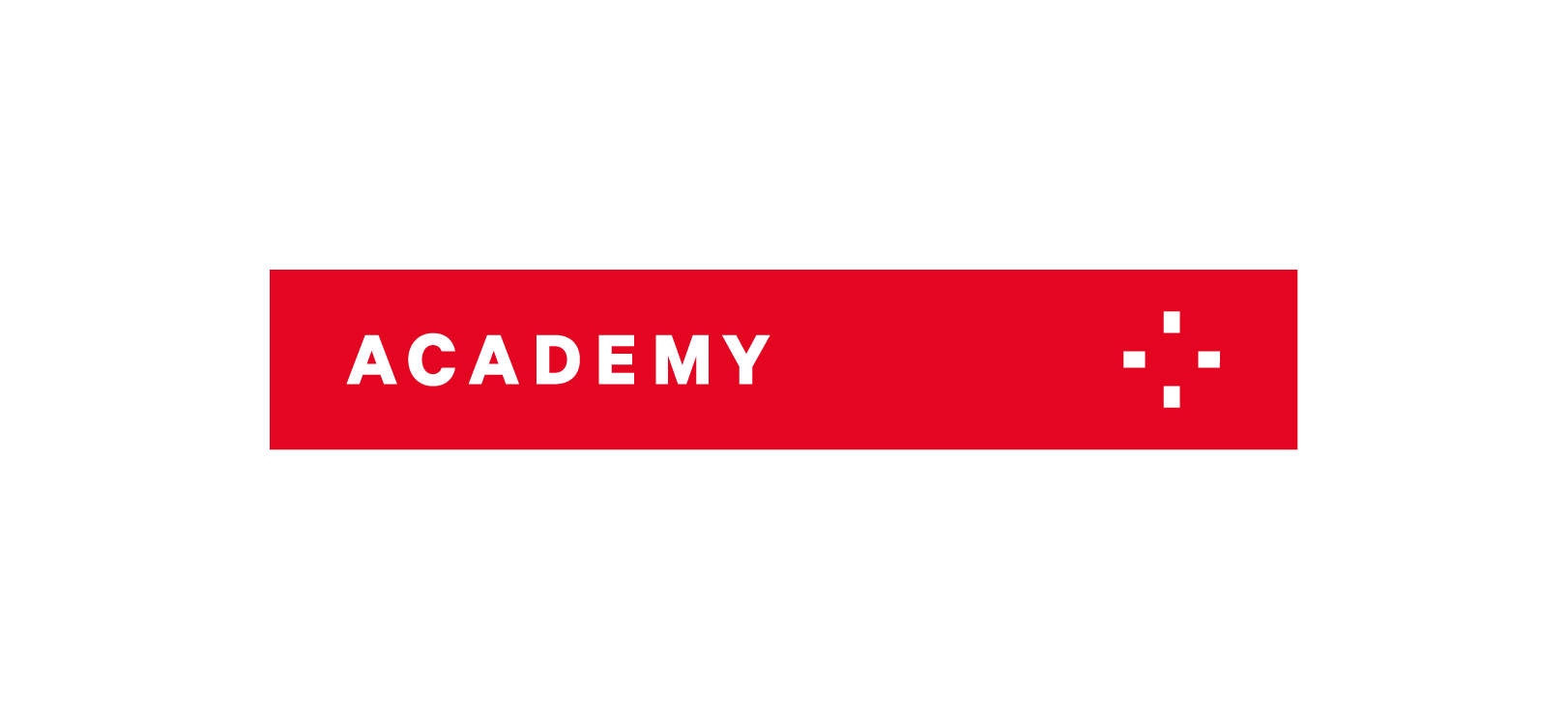 I am interested in learning more about purchasing multiple subscriptions!
Get in contact with our sales department and learn more about how you can save by purchasing multiple, annual subscriptions