Open Sessions

Live Online Trainings
Eager to get your team trained?

There's no need to wait — Open Sessions are live, online and make a big impact now.
They improve your security posture and break down the silos that exist between teams. Open Sessions are pre-scheduled and are a great option for smaller teams and individuals who want to learn together with other organizations and other lines of defense.
Improving your team's maturity just got a whole lot easier!

JOIN US
Sign up a month in advance or
join last minute
DON'T MISS OUT
save yourself a seat or
a couple more for your team
CONTINUE LEARNING
Regularly scheduled sessions with rotating security topics
Stay up-to-date
Upcoming events
Interested in content not available yet?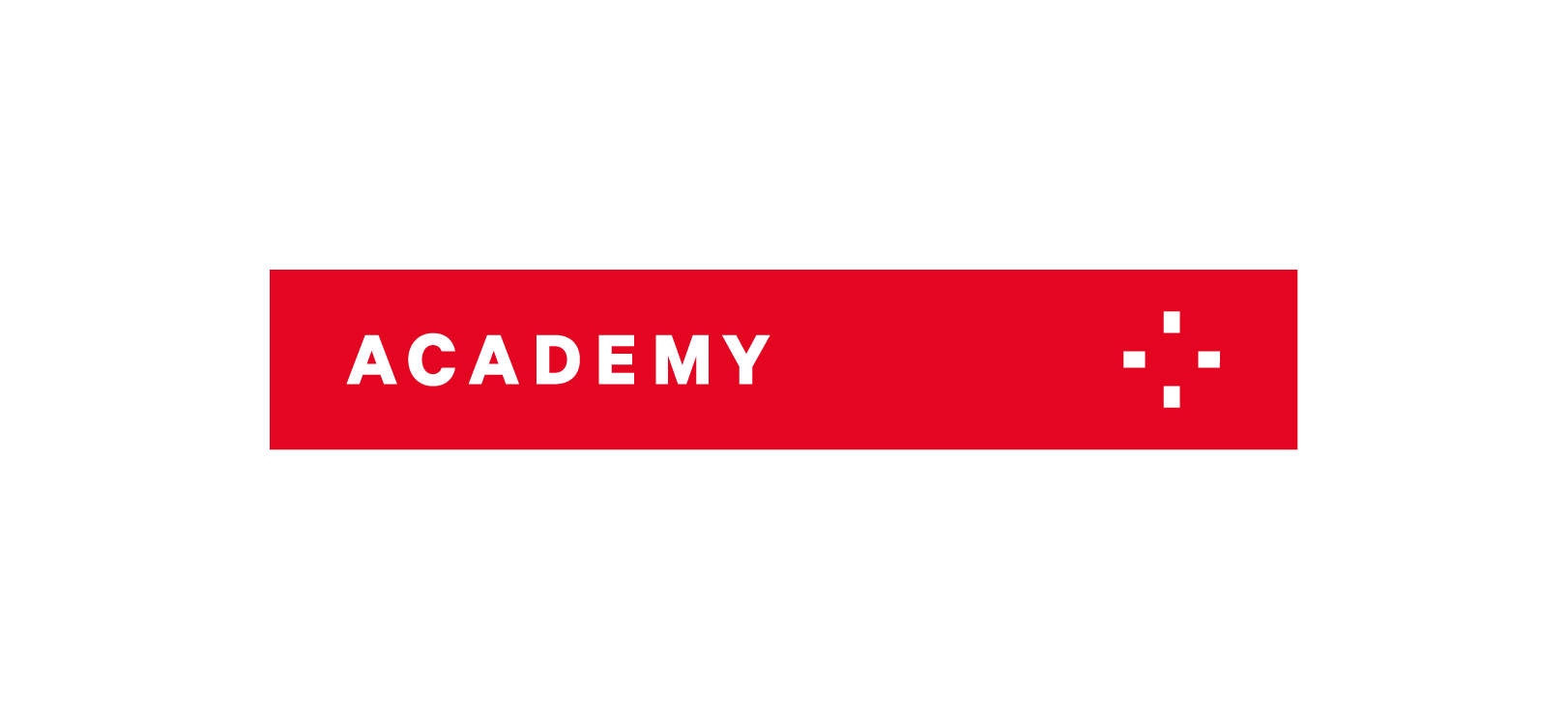 I am interested in learning more about purchasing multiple subscriptions!
Get in contact with our sales department and learn more about how you can save by purchasing multiple, annual subscriptions