eLearning Course Catalogue
Our one-hour courses are designed with videos, interactive games, and occasional quizzes to make learning interactive. Each course falls within a distinct cross-section within the
NO MONKEY Security Matrix
, so you know what the course is about at a glance. Whether you are on a train, in the office, or in between pitches at an event, you can use the time to learn about SAP security.
Find the course that fits your exact needs by browsing the course catalogue below or by navigating the NO MONKEY Security Matrix!
Browse our catalogue below to learn more about indivdual courses, or gain access to all of our eLearnings by signing up for a corporate subscription.
NO MONKEY Security Matrix

The
NO MONKEY Security Matrix
is the basis for our courses and our classroom trainings. All of our lessons fall within one of the cross-sections. Not only is it is easier for you to know exactly what each course is going to cover, but it allows you to decide what courses fit your lesson plan without having to read long descriptions.
IPAC Model NIST Cyber Security Framework

Identify Protect Detect Respond Recover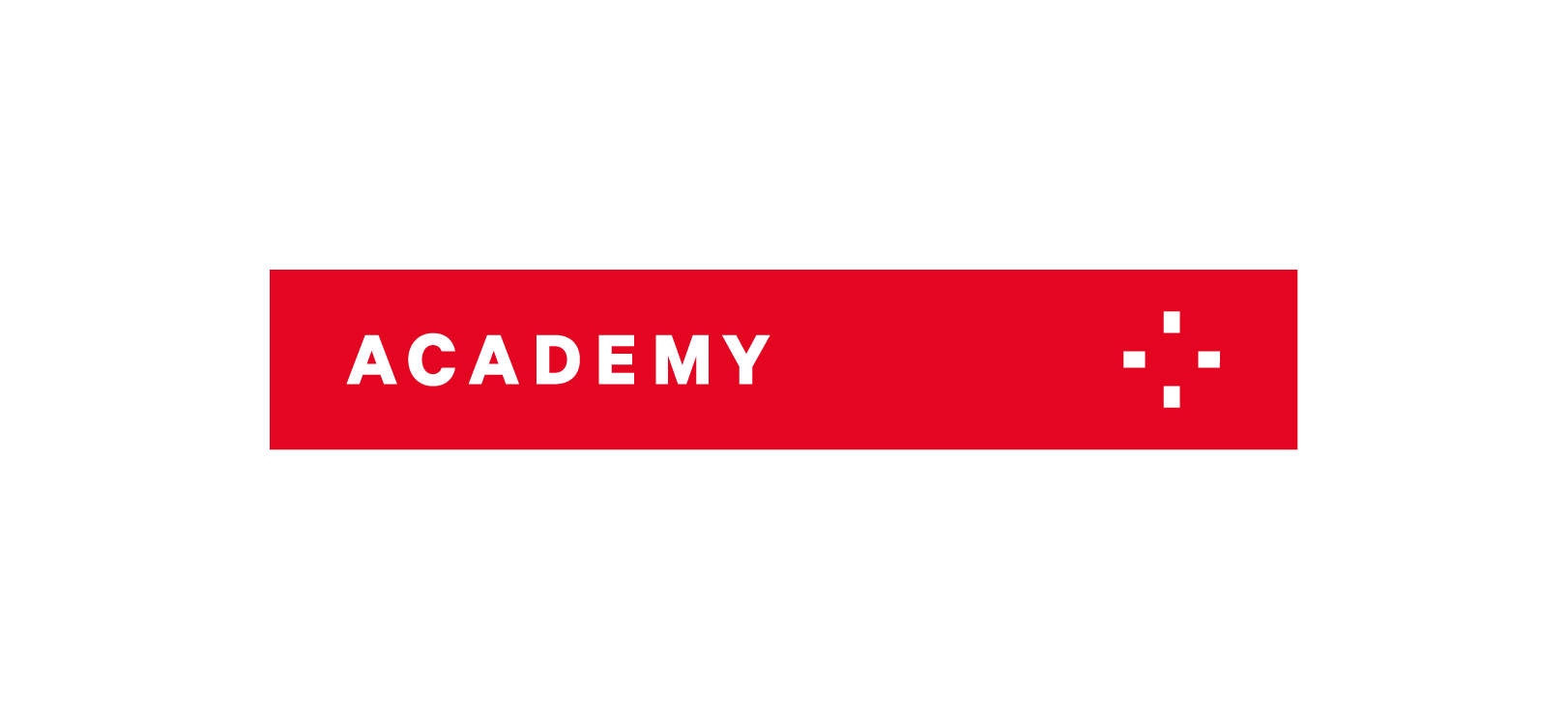 I am interested in learning more about purchasing multiple subscriptions!
Get in contact with our sales department and learn more about how you can save by purchasing multiple, annual subscriptions