Course catalogue
NO MONKEY CURRICULUM
Start learning now
All of our courses and Live Online Trainings are based on the
NO MONKEY Security Matrix
.
The NO MONKEY Security Matrix combines the National Institute of Standards and Technology's Cybersecurity Framework (NIST CSF), and our own IPAC model (Integration, Platform, Access, Customization). We put these two models together to create a holistic governance model for application security in SAP.
Since the inception of the NIST CSF, security specialists refer to this framework as a guide for general cybersecurity. Our IPAC Model, on the other hand, was created by us to help focus the NIST CSF into SAP-specific security topics.
Now you get
20% Off
Do not miss this time-limited offer!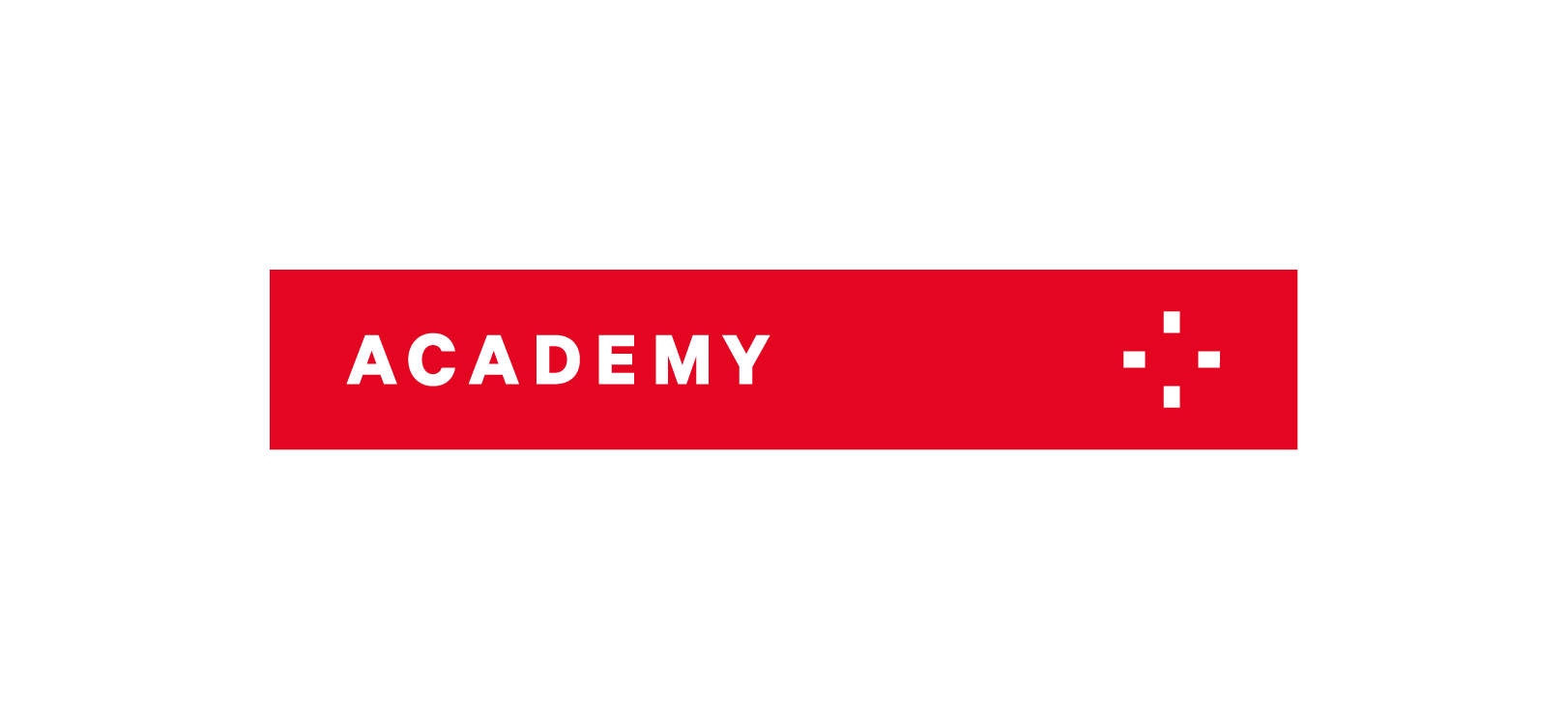 I am interested in learning more about purchasing multiple subscriptions!
Get in contact with our sales department and learn more about how you can save by purchasing multiple, annual subscriptions