Waseem Ajrab

Head of Advisory, NO MONKEY
Waseem has been working as a security professional for over seven years. He has been involved in several areas of activities in cybersecurity, such as red team activities, blue team activities, audit, and compliance. He is certified in CISSP, Open FAIRTM, OSCP, ISO 27001 Lead Auditor, CEH, CISCO CCNA.
Courses from Waseem Ajrab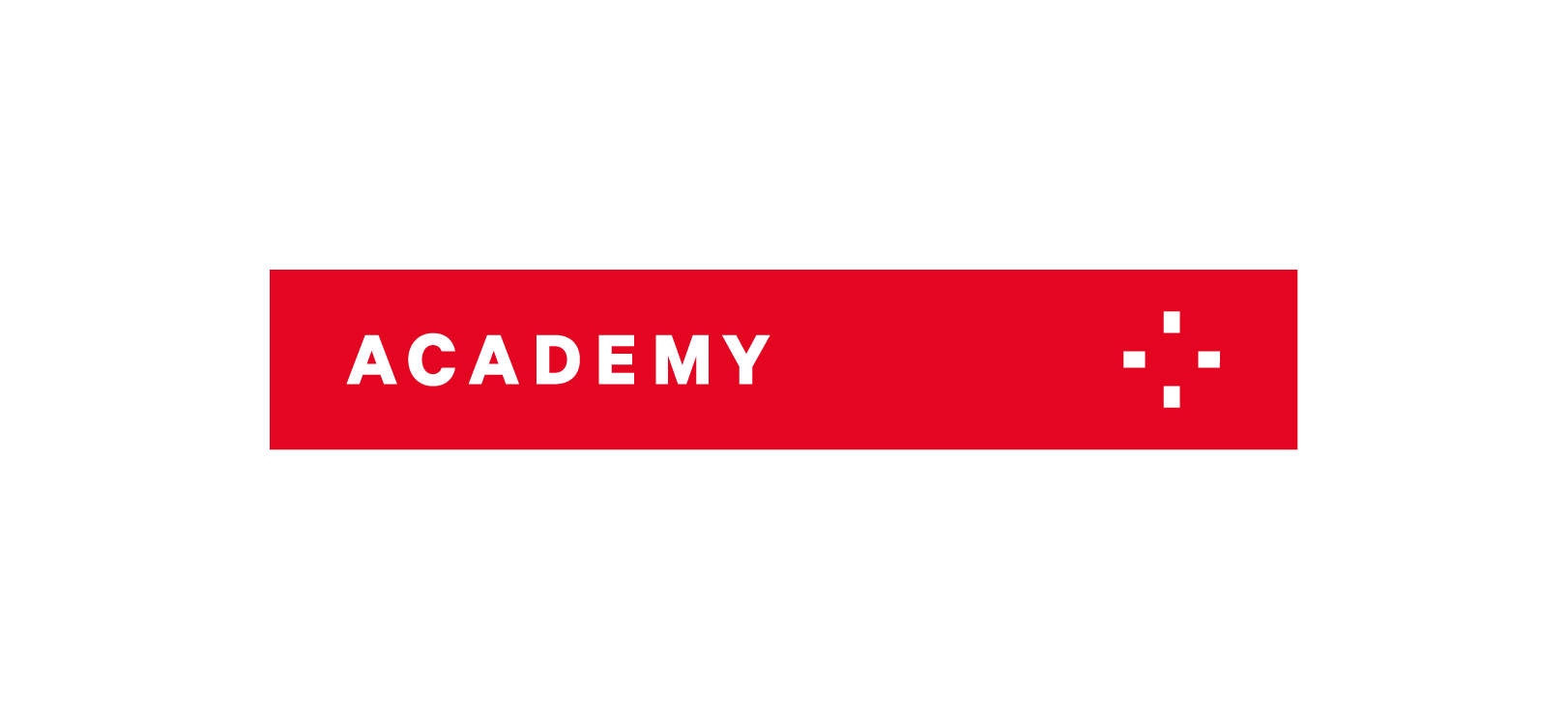 I am interested in learning more about purchasing multiple subscriptions!
Get in contact with our sales department and learn more about how you can save by purchasing multiple, annual subscriptions