Live Online Training


Fundamentals of Creating an SAP Pentest Playbook based on BSI Guidelines and the Current SAP Threat Situation presented by log(2)


Gain an overview of how the current threat situation in SAP systems is developing and learn how to check your SAP system for typical security vulnerabilities. This four-hour training begins by bringing you up-to-date on the most current attack vectors being implemented in the business world and IT landscapes. Following this overview, you will learn how to gain a comprehensive assessment of the current security status of your SAP system without performing an elaborate pentest or audit. Finally, you will learn to set up a playbook for your SAP system and its security needs. The playbook is focused primarily on determining security checks in SAP system landscapes and is based on the BSI guideline APP 4.3 SAP ERP from the German Federal Office for Information Security. These contain the minimum requirements for a hardened and protected SAP system.
Learners
Maximum 14 Learners
Access and Infrastructure
Certification
Certificate Upon Completion

Application Security
Experts
Blue Teamers
SAP Basis Administrators
SAP Security Administrators
SAP System Owners
SAP IT Auditors
A Taste of What You Will Learn:

Gain an overview of the current SAP threat situation and identify the most important components for the protection of SAP systems

Gain insight into critical SAP security topics and learn general SAP security measures


Learn how to quickly check SAP systems for basic security and mitigate the most critical SAP security vulnerabilities


Learn how to test all important components of an SAP system with test guidelines in accordance with BSI


Gain an overview of the current SAP threat situation and identify the most important components for the protection of SAP systems
SAP Security Training Overview

Number of Modules:
4

Duration:
1 half-day, 4 hours total, (9:00 – 13:00 CET)
Class size:
7-14 participants per class
Investment:
€400 per person (excluding taxes excluded)
Software Version:
Unrestricted
Instructor:
Holger Stumm
Modules Covered in Training:
Current threat situation and general SAP security measures
Testing of all important components of an SAP system in accordance with BSI guidelines
Quick check of SAP systems for basic security


Mitigation of the most important SAP security vulnerabilities
*NO MONKEY SAP Security training content is referenced to existing standards for application security such as OWASP, NIST , and SAP recommendations.
Information Security Line of Defense
Application Security Experts
Blue Teamers

SAP Operations Line of Defense

SAP Basis Administrators
SAP Security Administrators
SAP System Owners

Audit Line of Defense
Who Else Might Be a Good Fit

The target group is all users who need to carry out a formal evaluation of SAP systems without having to go through the effort of a revision or an extensive pen test. Essential methods are described here using the example of the minimum requirements of the BSI guideline and translated into an action guideline.

NIST/NICE Cybersecurity Workforce Framework Work Roles
| | |
| --- | --- |
| Work Role Title | Work Role ID |
| SAP Security Control Assessor | SP-RSK-002 |
| (SAP) Secure Software Assessor | SP-DEV-002 |
| SAP Security Architect | SP-ARC-002 |
| SAP System Administrator | OM-ADM-001 |
| SAP IT Program Auditor | OV-PMA-005 |
Mandatory:
General understanding about SAP S/4HANA technology

General understanding about information system security measures such as authentication, access control, and encryption
Recommended:
Fundamental understanding about SAP system configuration and security settings
Basic understanding how to use the SAP Logon Pad
Helpful:

Basic understanding of the German BSI "Grundschutz" aka baseline security recommendation structure
Basic knowledge about the "Dark Web"

Gerneral understanding about penetration testing and IT security audits
Standard:
For this course you will use a lab environment hosted by us to practice. The lab provides access to an SAP S/4HANA© landscape consisting of two stages. You can access to environment by a virtual desktop system via your browser with all necessary tools preinstalled
In Addition You Will Need:
A HTML5 ready browser preferably Edge, Chrome, Firefox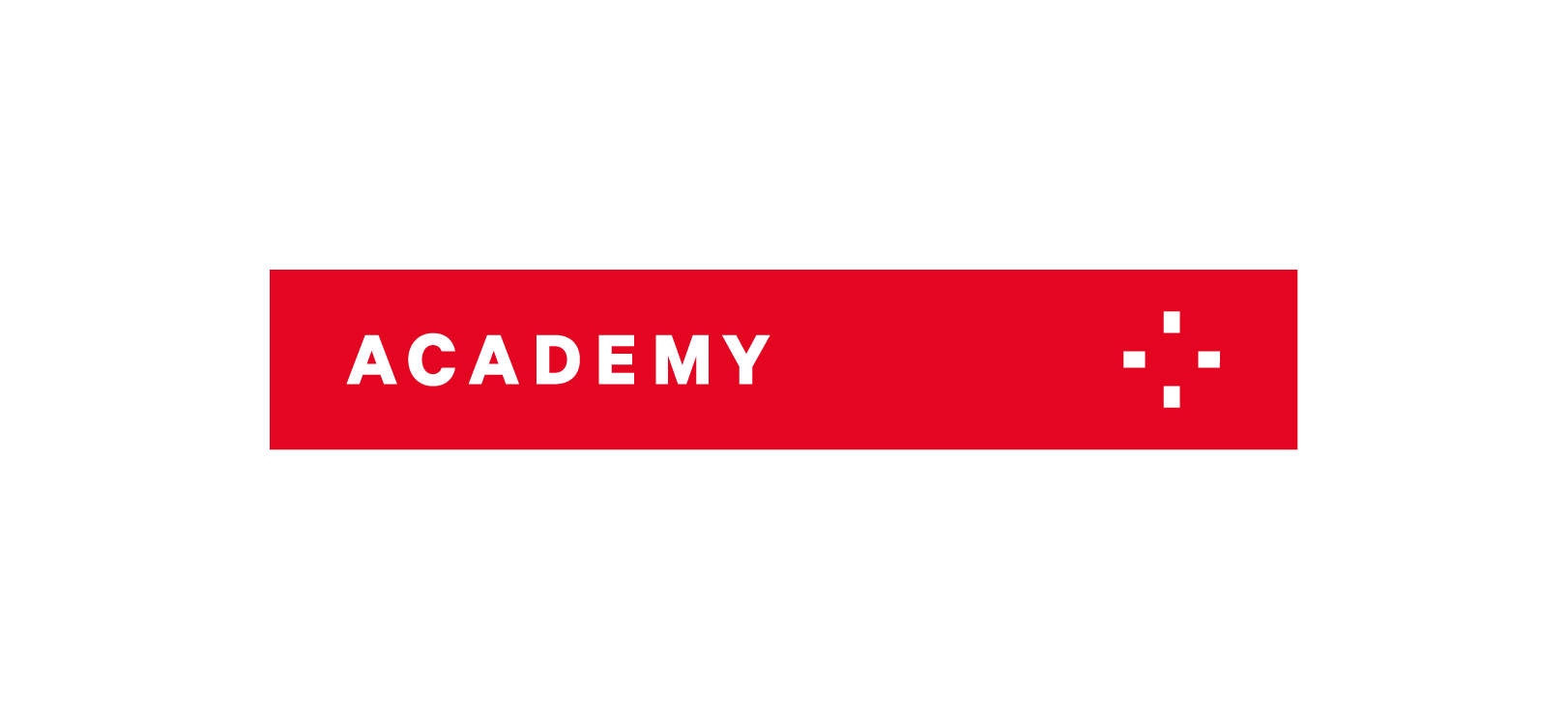 I am interested in learning more about purchasing multiple subscriptions!
Get in contact with our sales department and learn more about how you can save by purchasing multiple, annual subscriptions