NO MONKEY ACADEMY
People. Processes. Technology.
Train Your Employees to Be Resilient Against SAP Cyber Attacks
Ways to Learn
Live Online Training
Boot camp style in online classroom
Restricted class size with live instructor

Access to SAP practice lab



Immediate feedback and questions answered



Open Sessions
Shared classroom with peers
Last minute admission possible
Rotating security topics
Immersive learning experience
Distinct learning goals designed for specific roles



eLearning
On-demand and self-directed
Work-role based content
Modularized curricula concept
Preparation for certification exams
Aligned with the NIST Cybersecurity Framework



Tailored Training
Training designed around the needs of your team

Choose your own SAP security topic



Align up-skilling initiatives with SAP security objectives
Content designed and taught by SAP security thought leaders
NO MONKEY
Security Matrix
All of our courses and online trainings are based on the
NO MONKEY Security Matrix
.
The NO MONKEY Security Matrix combines the National Institute of Standards and Technology's Cybersecurity Framework (NIST CSF), and our own SAP Operational Area model (Integration, Platform, Access, Customization).
We put these two models together to create a holistic governance model for application security in SAP. Since the inception of the NIST CSF, security specialists refer to this framework as a guide for general cybersecurity. Our SAP Operational Area model, on the other hand, was created by us to help focus the NIST CSF into SAP-specific security topics.
To find your gaps between our model and NIST CSF, click on the below courses and further your knowledge with us today!
Core Cybersecurity Functions
Make an Impact - Become an Author!
Do you have SAP security expertise that could help others? Would you like to empower the current and future SAP cybersecurity workforce with your knowledge?
You can at NO MONKEY ACADEMY.
Join together with cybersecurity educators, experts, and thought-leaders to create online learning experiences that help keep our digital world safe.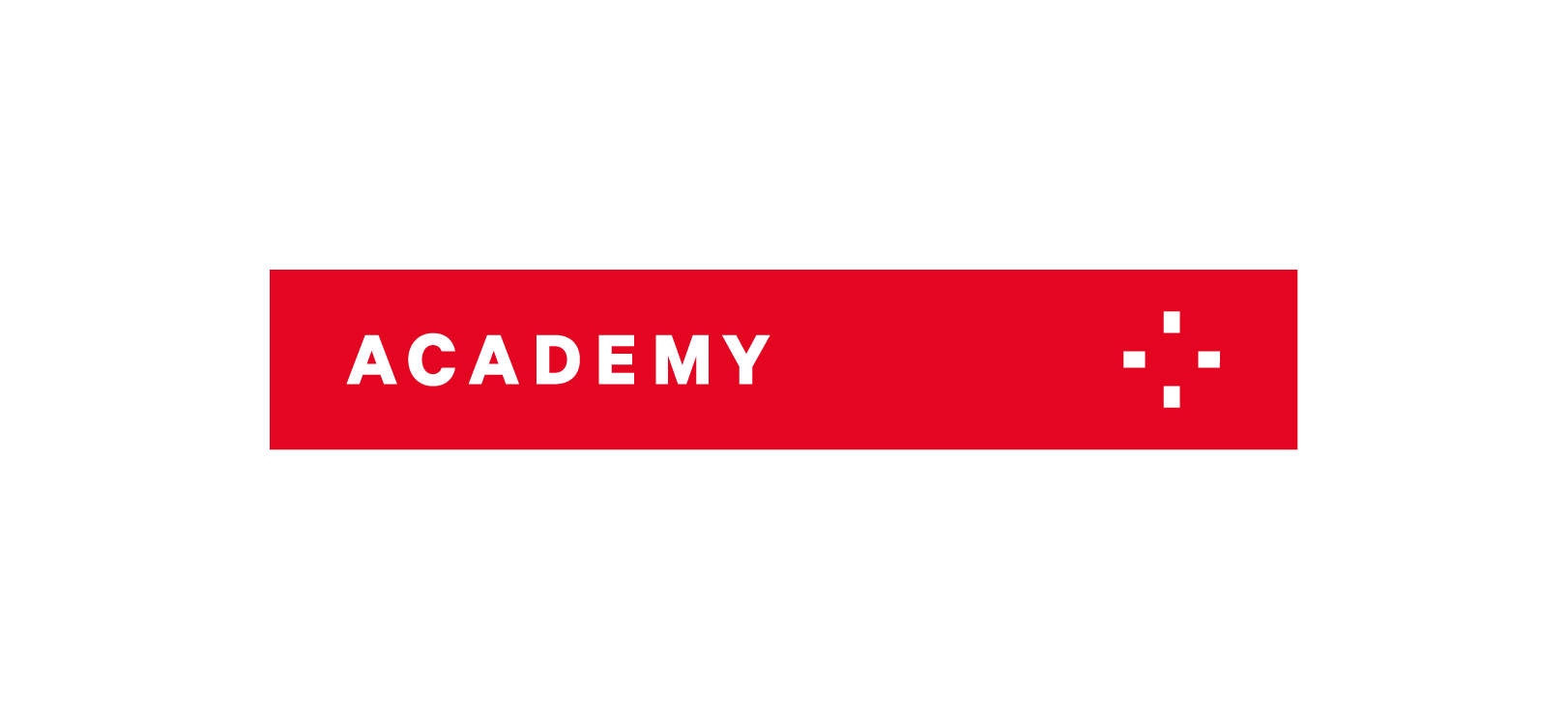 I am interested in learning more about purchasing multiple subscriptions!
Get in contact with our sales department and learn more about how you can save by purchasing multiple, annual subscriptions